Every year brings its new share of trending products and this year is no exception. Every expected trend of 2020 went out of the window once Covid-19 hijacked our life, and with a year of social distancing came a tally of unexpected products that have proven to be best-sellers during the lockdown. 2021 will hopefully be the end of this sad chapter, but the fact is that many of the trends of this year will still be somehow influenced by our new pandemic lifestyle.
If all goes well, we could be heading to a summer and fall that could show the first signs of an exit from the restrictions of the pandemic. Once people are freed from their cage of confinement, the desire to live life at its fullest will be strong. This means that we could see a dramatic change in trends during the second half of the year. We recommend that you pay attention to this shift as it will most certainly require a change in dropshipping niches.
Using Google Trends and forecasting the latest trends for the next year that have the potential to increase your profit margins, here are the top products that you should start selling in 2021.
Work out products
Stuck at home working, sleeping and eating snacks during lockdown has certainly had a negative impact on our waistlines.
The niche product of 2020 apart from masks and hand gel was definitely fitness products, and this year will be no exception, in fact, we expect that the fitness boom will be more popular than ever. This is in large part due to the extra pressure on all of us to go back to our pre-COVID shapes after the indulgences of lockdown and winter and the prospect of finally going back to a normal life.
Fitness and sports products come in many forms and knowing what products best cater to your consumer market is crucial. The important thing when evaluating the relevance of those niche products is to ask yourself if they can be used to work out on your own and with limited space.
Here are some examples: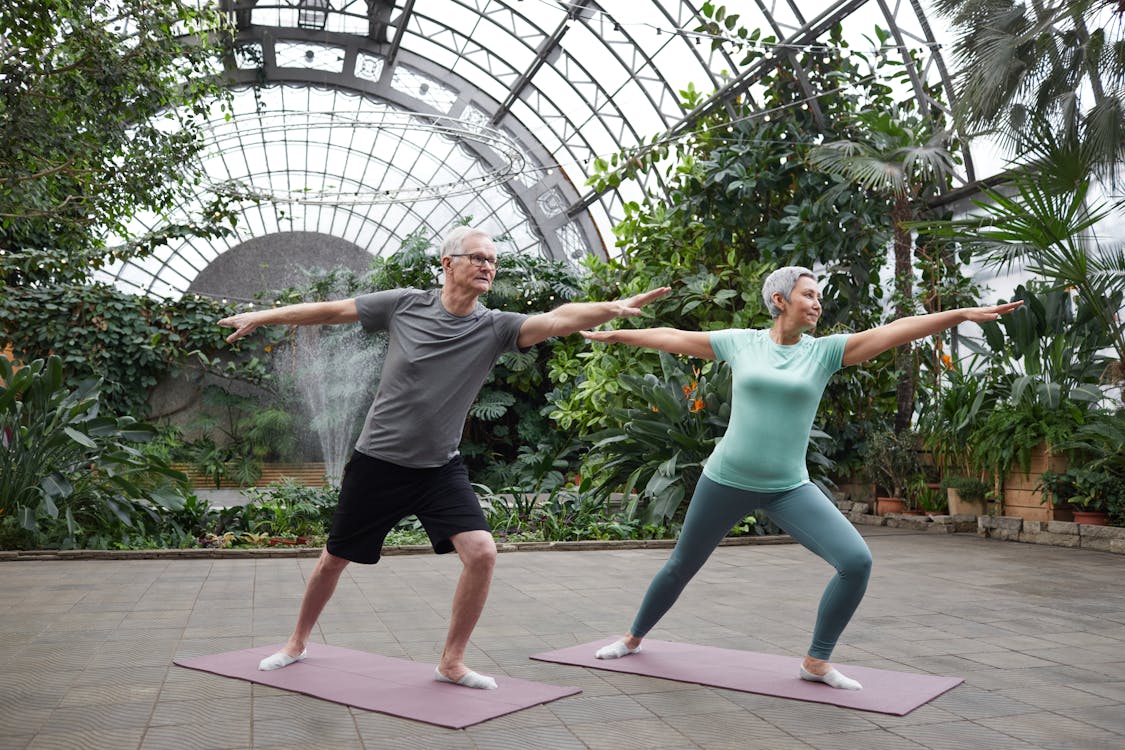 CrossFit products such as resistance bands and tubes are must-haves on your products lists.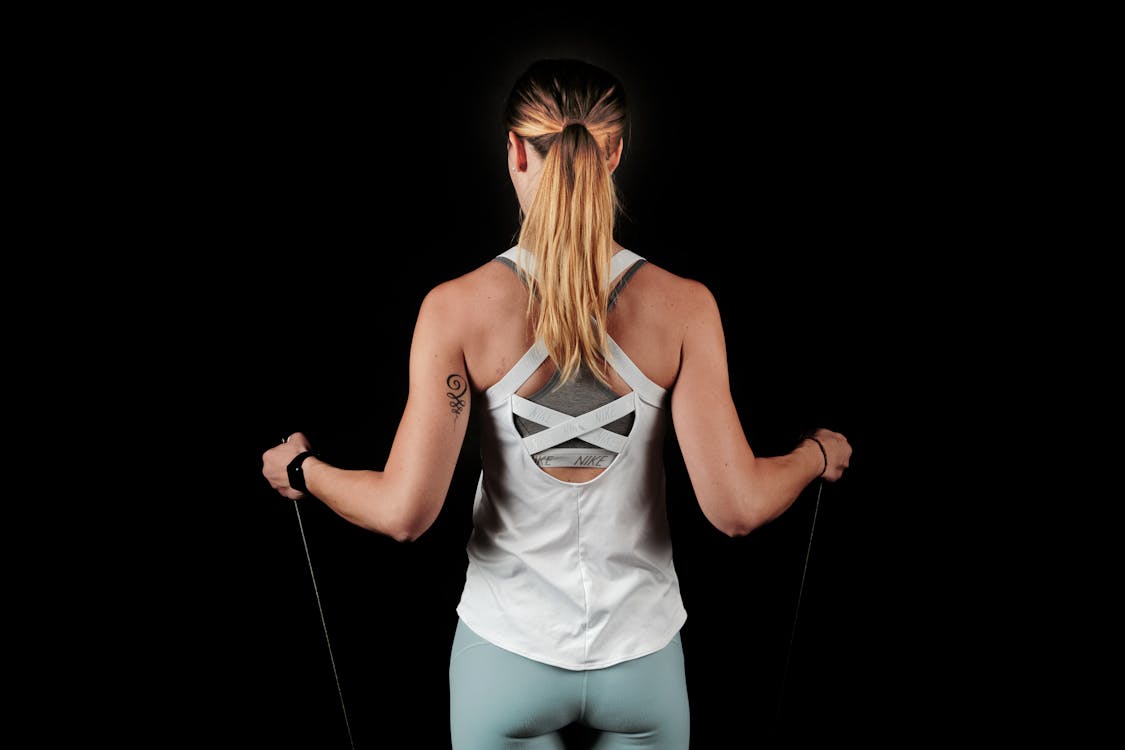 Those products were very popular in 2020 because they allowed a wide variety of exercises at home and at a very affordable price. Even if the boom seems to have gone past us, we expect that as we approach summer the curve will rise again.
Smartwatch
Working out at home is not the only solution to weight loss. Many countries allow people to run outside. Apart from workout apparel and accessories none other product symbolizes more the commitment to a healthier lifestyle: The Smartwatch, fitness band, running watch… However you want to call it, this piece of tech in our wrist is the companion to our fat-burning adventures. Giving us information not only on our workout and running sessions but also on our sleeping time and daily activities. Ideal to share your progress on social media and show the world that you're living your best life.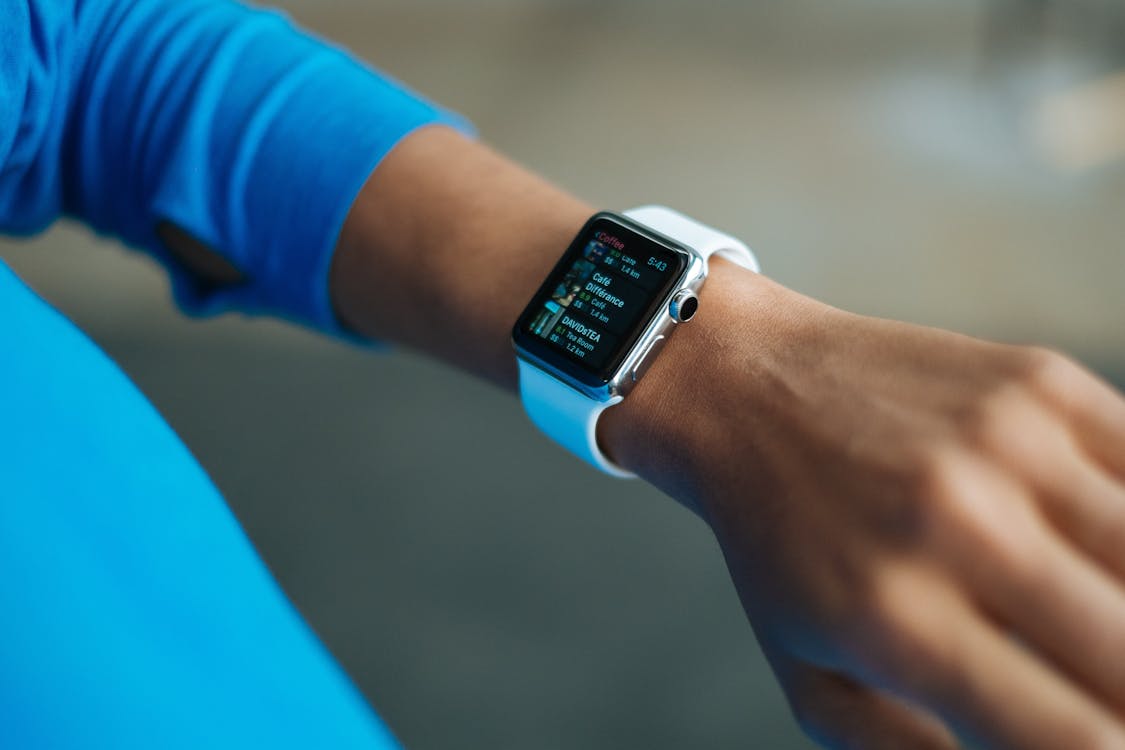 Tracksuits and fitness wear
If you're going to work out, better undress that pyjama and put on a proper outfit. Leggings, yoga pants, are the champions of the home work-out. They've been consistently trending since 2020 and the data shows that they're not going anywhere. Find quality leggings with creative designs and let your customers burn that fat in style.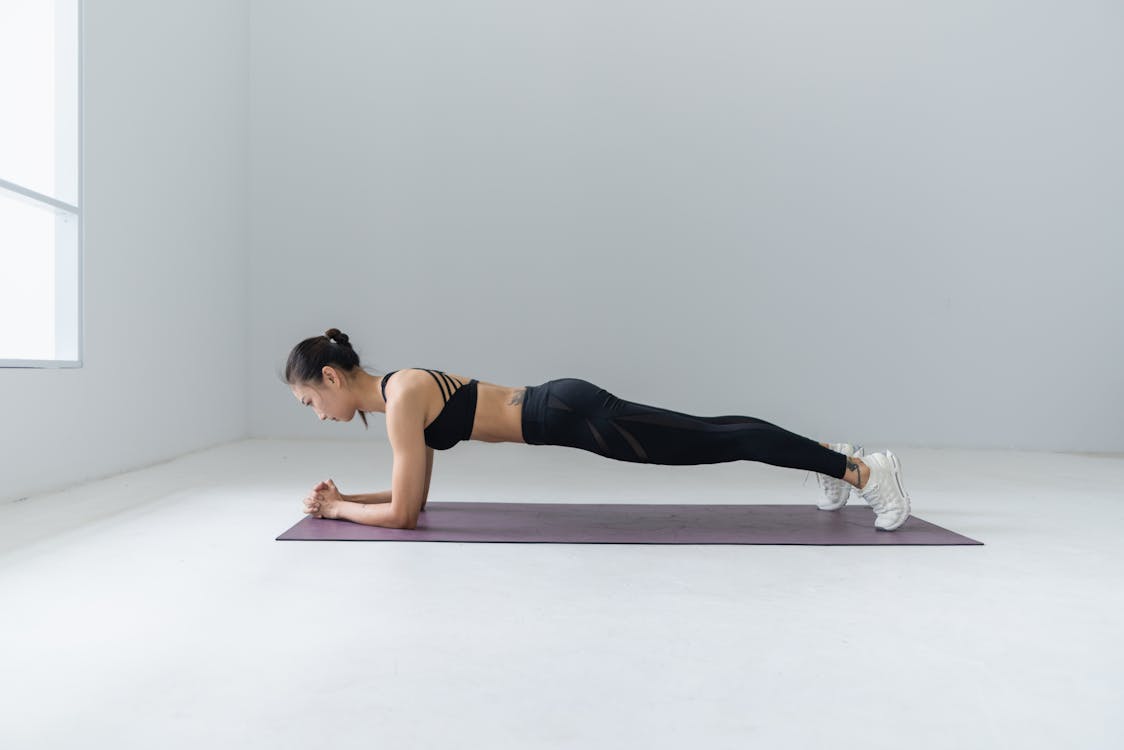 Tracksuits are also trending and are good options for post-workout outfits or when running outside. With a jacket or a hoodie, long gone are the days when they were considered your dad's favourite lazy Sunday option. High-fashion has taken over the tracksuit market and the designs are bolder and trendy. The same approach to the leggings, go for fancier designs with original patterns.
Massage guns
Once you're done with your workout, it's time for rest. That's when the Massage guns come in, one of the most popular products to sell online. It's designed to massage your muscles to avoid soreness and it works! Google trends show that the popularity of the device is still going just as strong as its vibrations.
Portable Blender
Staying in shape is more than just working out. Eating healthy is a must and having the tools to help you with that is essential. Portable blenders allow you to make deliciously healthy smoothies to feed those muscles with precious vitamins. The traditional blender that takes half of your kitchen is no longer the only option, those tiny portable versions will do the job just fine.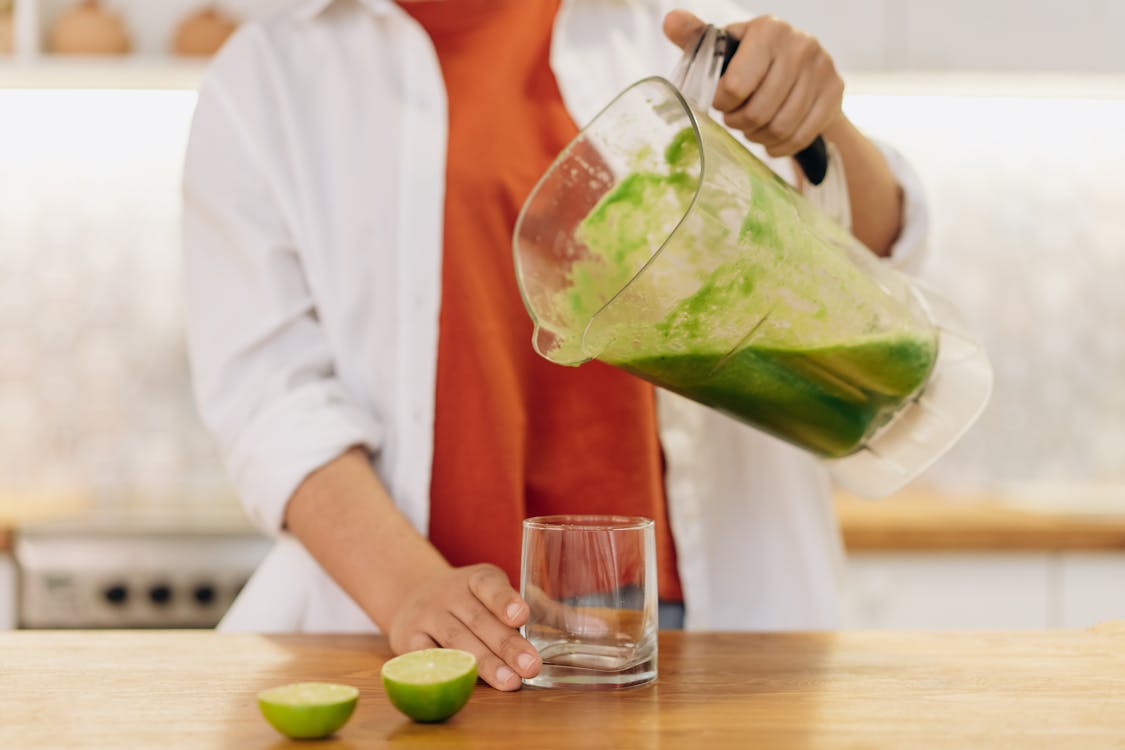 Ring light
If you have kids you know that the quarantine has been rough on all of us parents. With the schools closed and left without outdoor activities, the energy of our little ones has nowhere to go. The social part is the worst since developing social skills and spending time with your friends is an essential part of childhood and our teenage years. With the increasing popularity of streaming and social media, the dream of the next generation is to make it big as the future tik-tok sensation or the new Fortnite champion. The king product of this trend is the ring light. Professional lighting is very expensive and bulky, with a ring light you can easily show your best self to the world at a very affordable price.
Gaming pads & LEDs
If your child isn't about the tik-tok dance, he might be a serious twitch gamer. Streaming videogames online is a good way to share your passion with the world. Thing is, apart from the game itself, most pro players will have to record their gaming setup. For your little gaming influencer, this means a serious makeover of their gaming station. Gaming mousepads and keyboard pads are the perfect way to bring the technological glow to any bedroom desk. The more they glow the better they are!
If you can't get enough of LED magic, the ultimate solution is to buy a LED strip and bring that futuristic edge to the gaming station.
Puzzles for kids and adults
Staying at home doesn't mean drowning yourself in technology for the world to see. The simple pleasures of a relaxing puzzle are a great experience to share with kids and grown-ups alike. Go for a more eco-friendly approach with wood materials and mandala visuals to bring an extra flavour of "zen" in your puzzle solving.
Drones
When it feels like you're stuck on earth, those carefree birds sure look happier than us. The next best thing to growing up wings is probably to reach the skies with your own personal drone. The success of drones has been going on for years now, but the escapism it provides resonates particularly during our confinement times.
Jade roller
We might be showing only 50% of our faces lately, that doesn't mean we shouldn't take care of our skin. Especially the part that gets hidden under a mask with very little air contact. Jade rollers are a natural approach to facial detox and their popularity is still strong. They make for a beautiful accessory that will enhance the visual of your beauty space.
Teapots and kettles
A good skin is all about hydration. Spending all day homeworking deserves a healthy dose of well-being one sip at a time. Tea is popular and the kettle options are now more design and sophisticated. A very elegant way to enjoy some tasty H20.
Air Fryers
That beach body would be easier to reach if you could indulge in delicious fries without the oil. Here's the solution for you, fries cooked from the air! This new technology will keep the taste of your delicious fried foods while making the guilt disappear out of thin air.
Power tools
All that time spent at home is an opportunity to remind us that this frame laying on the floor isn't going to drill itself to the wall. Your home is now your office and improving it will require some muscle work. Power tools are a must-have for any house improvement.
Phone cases
This dropshipping classic remains strong as long as you keep up with the trends. Colourful and glittery or super shock-resistant, there's a phone case for everyone. Here are two examples of some of the most recent popular models.
Pet beds
A cozy home for you must include a cozy option for your furry best friend. Cats and dogs' accessories are very popular. Out of all the possibilities, we recommend bedding and littering options since many innovative ideas have hit the market recently. Look at this little guy enjoying his sofa time while you work hard on your online business!
Security cameras
Keep your house in check while staying at home sounds a lot easier than it is. Every parent knows that a silent home is usually a sign of mischief. The security cameras are getting better and more affordable every year. This trend is here to stay. Baby monitors or home security cameras there's an option available for everyone. Most of them wifi compatible so you can check that everything is okay from your phone or computer.