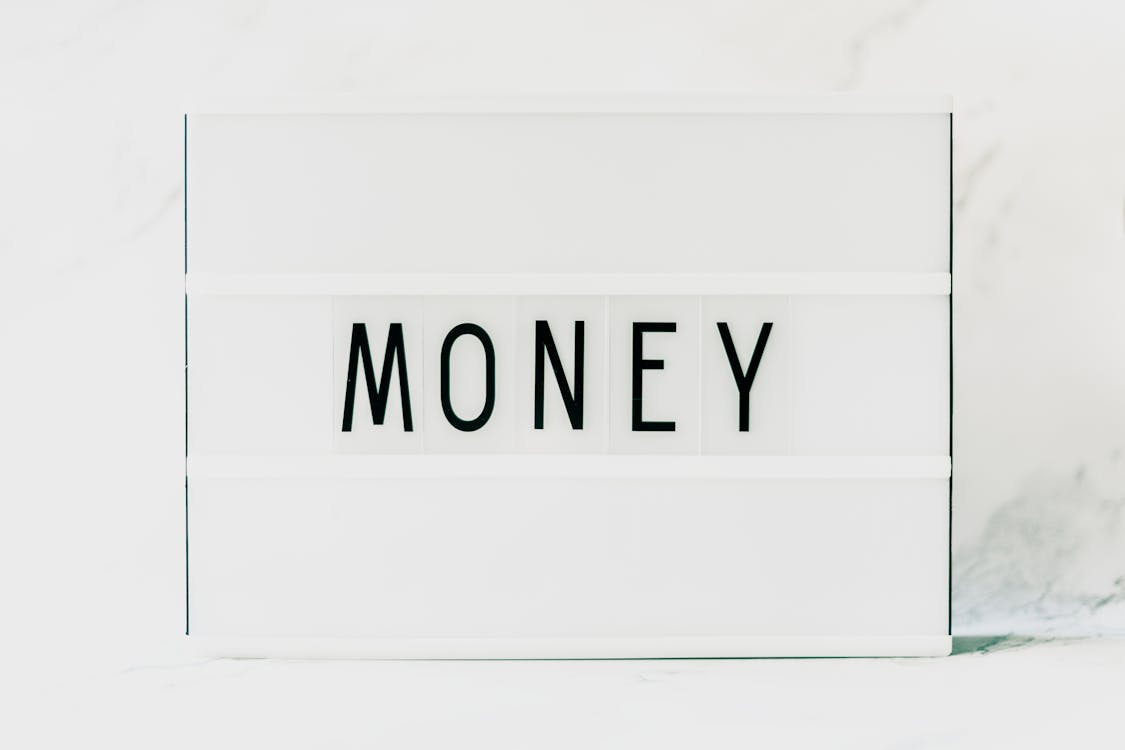 Before we begin to discuss how much money is required, we must understand the basics of the business. Starting a business is a great idea only until you realize you've run out of budget. Budget is the most important factor before we start any business. So, what do you think is a sufficient amount to start dropshipping business? Is there a pre-defined rule which can guide people about the budgeting for starting a dropshipping business?
Well in this article, we would be discussing how much investment is required to start a dropshipping online business. One of the most appealing things about dropshipping is the low startup cost because you don't need to stock up on inventory or store it anywhere. However, you still need to plan for a minimum amount of budget although it is very difficult to provide a specific figure. Let's check what all are major expenses that we need to plan before we start dropshipping.
So basically there are 3 major expenses that we need to plan as a budget for building a dropshipping store:
Building your store
Marketing your products and
Money to purchase items
Let's put a magnifying glass on each area to see all the costs involved.
Building your store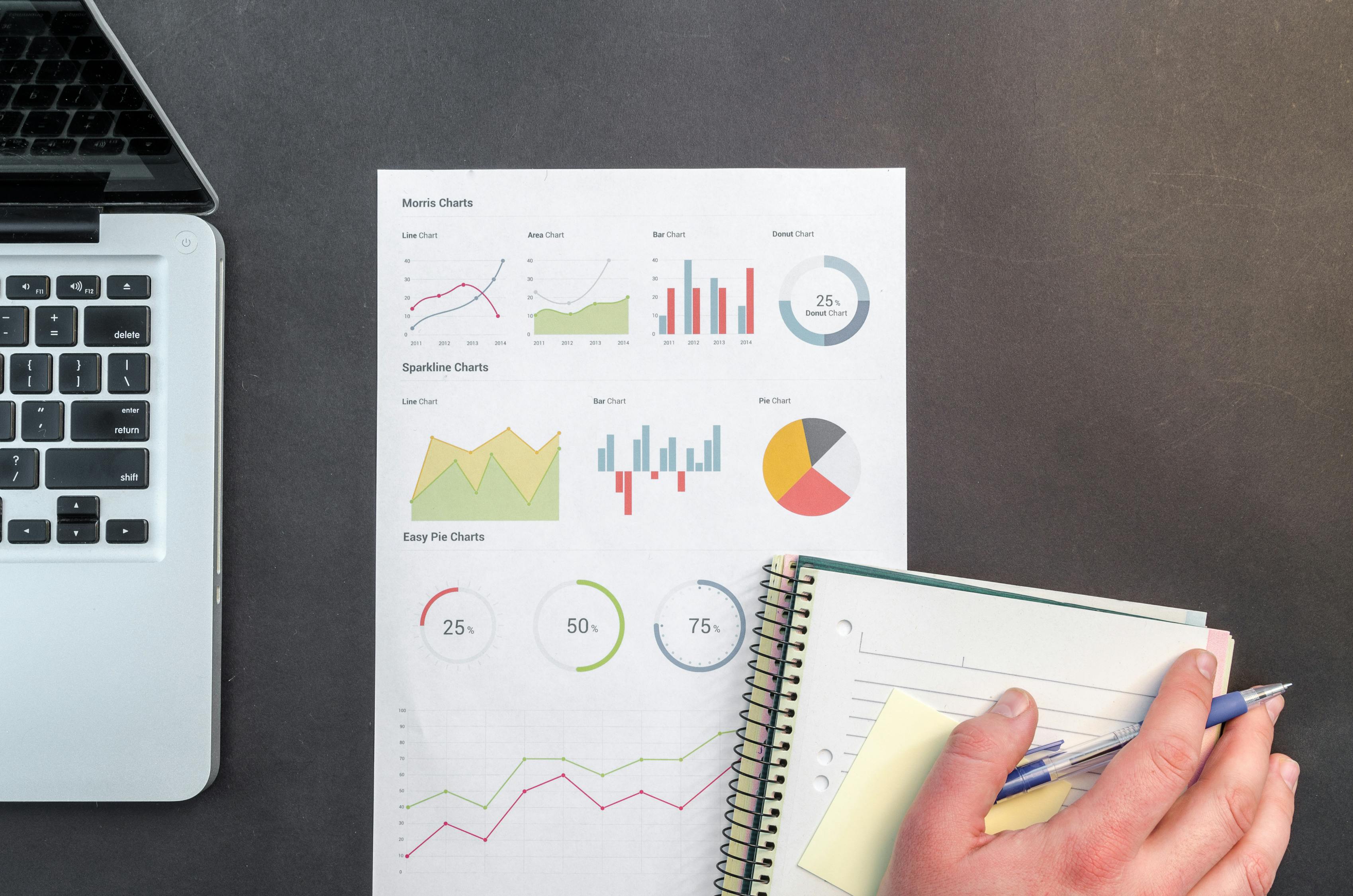 This is probably the most important expense because without a store, you can't run ads on Facebook or purchase items from suppliers and you can't even think of selling products.
But unlike traditional physical stores that cost thousands of dollars per month to maintain with heating, lighting, gas, and staff, in dropshipping you only need a fraction of that cost. In fact, with just a few dollars, you can create a beautiful, professional, clean-looking store with Myyshop.
The perks of using dropshipping tool are second to none. They're the BEST website builder for beginners (and even experts) because of just how easy and streamlined it is to use. Below are some of the major expenses under this category:
Create store – about 29 to 50 dollars.
Finding a perfect logo – about 20 Dollars.
Bundle upsell – about 30 to 40 Dollars
Domain & Web hosting – from $50 to $100 a year
These are the necessary costs to run a store, It adds up to around 150-200$ which will need to be paid every year.
Marketing your store and testing products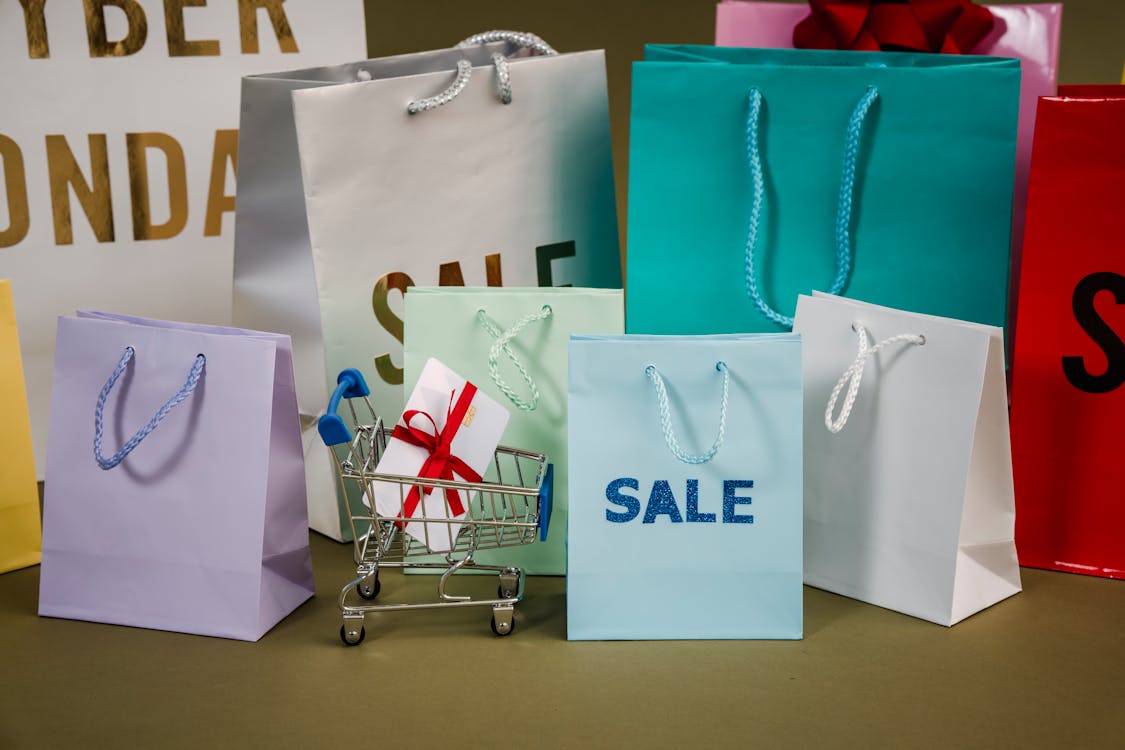 80% of your budget will be spent on marketing your product. "Why so much? To understand why we need to learn how marketing your product works. Online marketing of products depends on how you generate traffic for your store. There are basically two types of traffic options:
Free traffic – Free traffic refers to strategies like creating an Instagram page or optimizing your site for the Google algorithm by yourself. This cost 0$ however this is very time-consuming and free traffic is always slow. It takes a whole lot longer to organically send traffic to your store, especially as a beginner. Plus, there's also a learning curve involved, like learning SEO (Search Engine Optimization) and social media marketing.
Paid traffic – This is part of paid ads on any social media platform like FB, Instagram, or YouTube. They are much more effective and faster because you pay money to attract customers.
In dropshipping, we recommend running ads on Facebook to different products in your store. Facebook is a gold mine for eCommerce stores, and probably the easiest way to advertise for beginners. Of course, this involves some cost, but how much? This depends on how many products you would like to test. We simply can not run ads for all the products from our store, this is why we need to select some specific products to run a TEST RUN.
By "TEST", We simply mean finding whether or not one of the products in your store makes you a profit after a week. Each day you'll spend $5 running ads to different products in your store. After a week, if you see your product is a loss then you can remove this ad, then run ads to another product in your store for another week. By doing this in a cycle, you get to know which product is profitable and you focus more on those specific products.
On average, it takes around 15 products to test till you've found a winner. So, if you do the math, each product "test" will cost $50 each (5$ for 7 days), and $35 multiplied by 20 products equals $525.
This is how much you will be spending on marketing. Along the way, you will make a few sales here and there even though they turn out to be" losers." But once you've made a PROFIT (making more than you spend) and pinpointed your "winner", scaling up is the easy part. Plus, you will make the money you spent back (and faster) as opposed to free traffic.
For some, getting a hold of $525 is quite a challenge. If this is quite a lot of money, here are some tips to raise some extra cash.
Split up your budget over 2-3 months. You don't have to spend your budget over a month — you can gradually go at your own pace. This will give you more time to raise money.
Get a part-time job to get some extra cash to reinvest in your own business.
Money to purchase items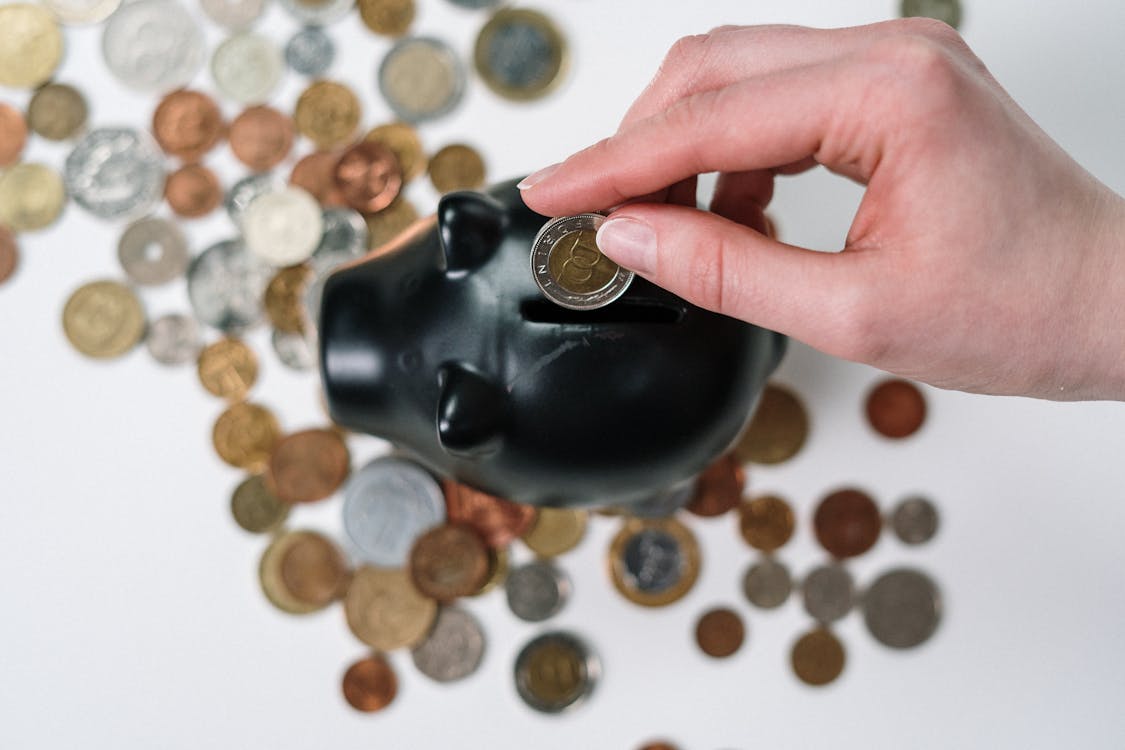 So far, we have seen that dropshipping start-up should look like this:
Creating your store: $150 – $200
Budget for ads: $525
Total: $600 – $700 approximately
Now, all that's left to look at are the costs to purchase the items. How much does it cost to buy a customer's purchase? People usually assume the money you receive from a purchase lands in your bank account instantly. Sadly, this doesn't happen. If you own a dropshipping store, you know your money actually arrives much later.
For example, Shopify uses two payment processors: Stripe and PayPal. When customers pay through Stripe, you don't receive that money until 7 days later. PayPal takes even longer, they are likely to hold your money for 3 weeks (potentially more) until they trust you.
From a customer's perspective, we both know 7 days is super long for a store to DISPATCH our item, let alone have it delivered (2-4 weeks). The problem is that, if you spend all of your start-up money on marketing & setup costs, then you will have nothing left to purchase the products customers buy. And if this happens, your business may have sunk risk.
The workaround solution is that you should have money prepared in the meantime to pay for items until the money the customers paid you, has been cleared. One of the most common reasons new businesses fail is due to cash-flow issues. If you don't want to be part of that statistic, then make sure you prepare in-advance by doing one of the following:
Have a credit card – having a credit card can resolve your problem of buying product in advance before you receive your money which customers have paid. The credit cycle of 45 days is more than enough to rotate the money cycle. Plus, you will get bonuses too by using credit cards (such as free air miles and cashback rewards to offset fees).
Have a pre-loaded debit card – Another option is to keep a debit card with at least $200-300 in it. This will help you to prepare the items in-advance by purchasing them from Aliexpress.
Both methods work equally well and put you in a "safe haven" while your money arrives. Also, keep in mind that this money isn't technically an "expense", it is just cash in reserve to use while you wait for PayPal or Stripe to release your money. Overall, this means our start-up costs to start a dropshipping store amounts to roughly $700, with $200-300 in reserve cash.
$900 may be a lot for some, and for others the opposite, but one thing stands true regardless of how you see it: We are super, super lucky. As mentioned earlier, 20-25 years ago, people didn't have the luxury of building an "online store" they had to go around looking to buy or rent a physical store and end up paying tens of thousands of dollars every month trying to maintain it.
Besides money, that would've cost them a HUGE time sink getting people to manage the store.
To clean the store
To close and open the store
To get more people to assist in managing the store (which, indirectly would cost them more money)
And if their business didn't work, or fell flat, you couldn't just stop or cancel your Shopify subscriptions. You had inventory and were probably tied to contracts that wouldn't allow you to just pack up and leave the store.
BUT, today starting a business is cheaper than ever before. Before, you couldn't easily build a store for less than $1,000 and make millions back.
That's how lucky we are. Thanks to the internet, we don't have to go through the painful ride of building a physical store as people did in the past.
Appreciating and leveraging the resources you have now to build your store is something to consider, as it's never been so easy to do so until now.